Truck Center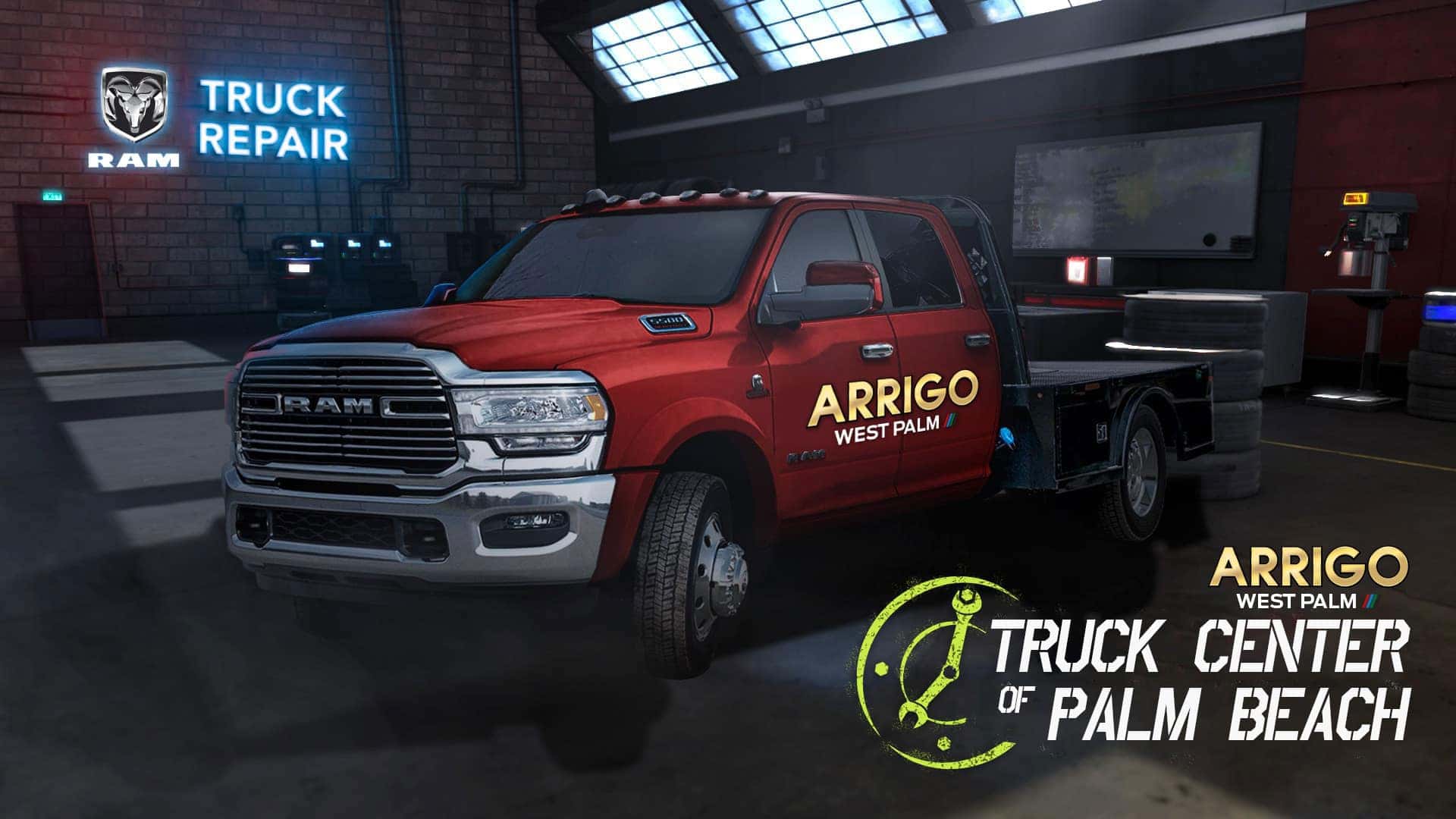 Our truck center is equipped with knowledgeable technicians, the latest cutting-edge technology, and quick speed to make your repair as seamless as possible.
At Arrigo Chrysler Dodge Jeep Ram West Palm, we take pride in the fact that we know our trucks are used for work. When your truck stops running- it means that your business can too. We support our local Palm Beach County businesses and want to see you and your truck running. This is why we now have a Truck Center dedicated to keeping you and your business running. You can drop off anywhere between 7am to 6pm and pick up the next morning.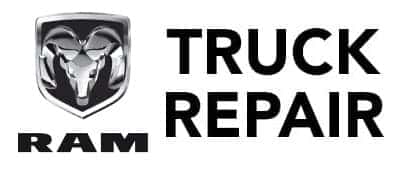 Heavy Duty, Fleet, and Work Truck Repairs
As a Dodge and Ram dealership, we are experienced in heavy duty, fleet, and commercial truck repairs. Our truck lifts can handle anywhere from 30,000 to 64,000 pounds! We start by diagnosing your truck with the latest and most cutting-edge technology so we can give you in depth insights about your work truck. Diagnosing your truck is an important first step in the repair process. Diagnostics being done properly can mean for you whether your work trucks will be up and running better than ever, or if you'll end up back at a truck center soon. This is why we focus on using the top technology for our diagnostics. Then, our technicians who are trained above and beyond the industry's standards, will begin to repair your truck. We understand your time and peace of mind are at stake, so we work to make our repairs to be as seamless as possible.