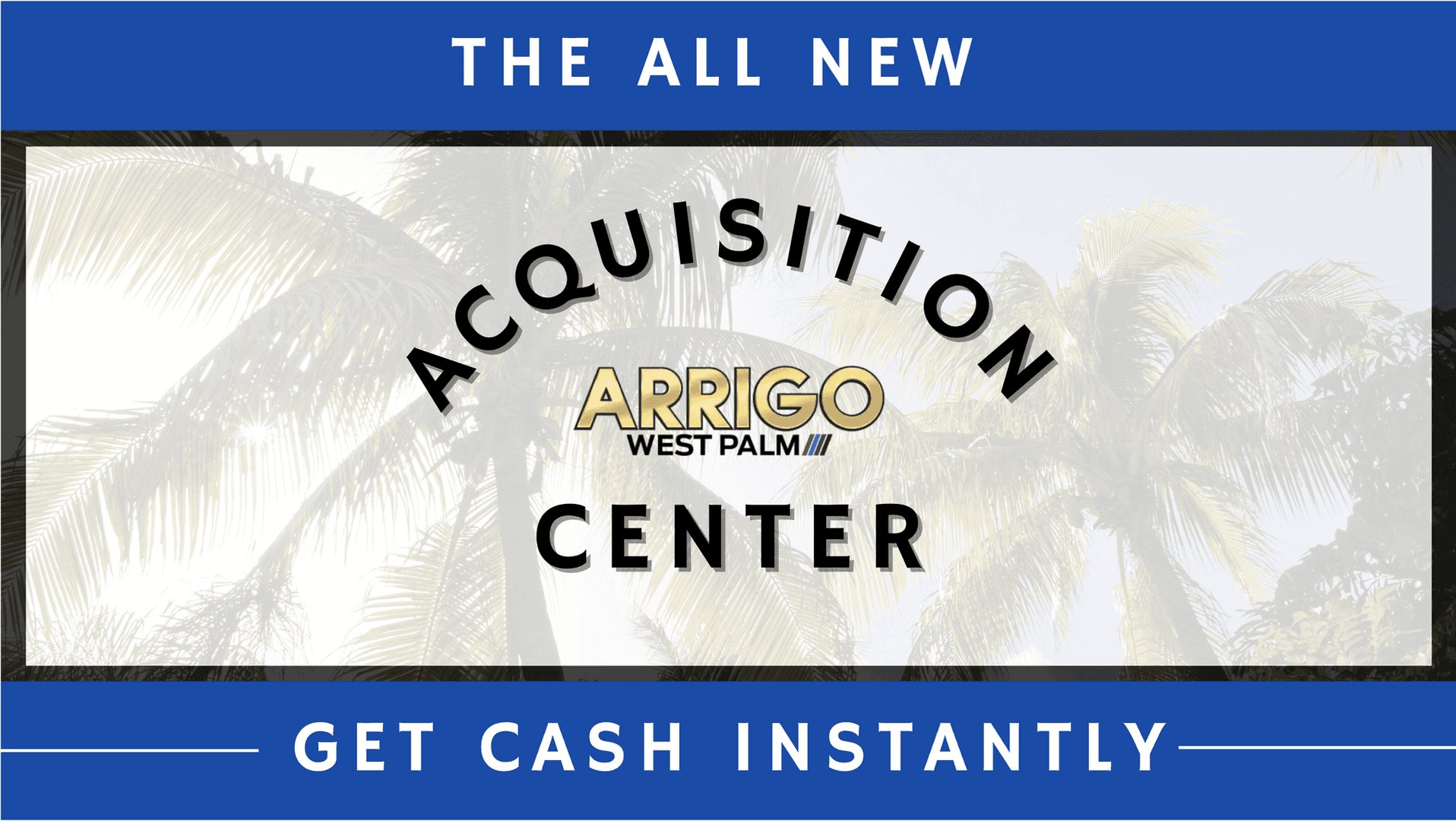 Ready To Sell? Get A Check For Your Vehicle Today!
Just enter your year, make, model and trim and answer a few questions about your car. In less than a minute, you'll have a cash offer… whether you buy from us or not!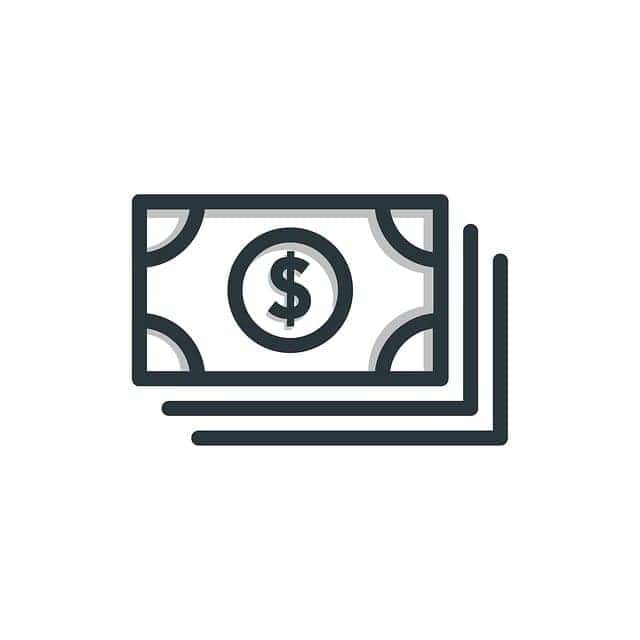 We buy even if you don't
If you want to sell your car, we'll give you an offer even if you don't buy with us!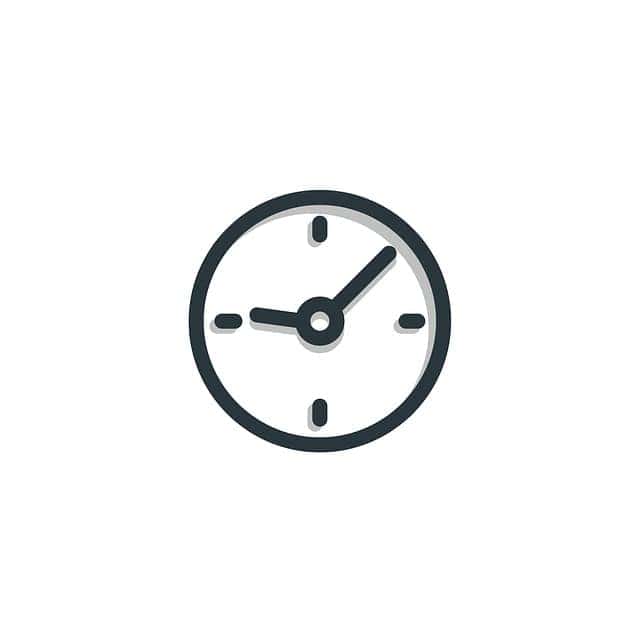 Quick easy process
We'll have a written offer on the table in no time – not just an estimate.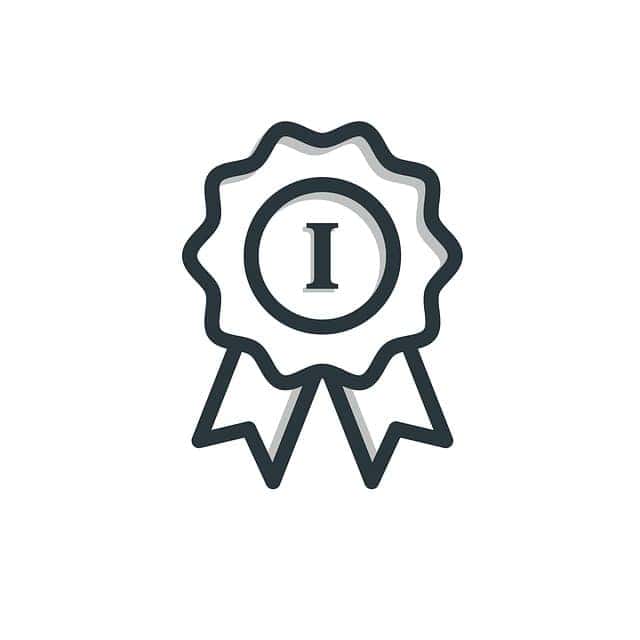 The best offer around
The price we give you is going to be the best you'll get. We pay fairly.
Skip the games and the guesswork. You'll get the most money for your current vehicle right here at the Arrigo CDJR of West Palm Beach Vehicle Acquisition Center.

We have an urgent need for pre-owned vehicles – all makes, all models. It doesn't matter how much you owe. It doesn't matter if you're driving a lease! We can buy that vehicle and make you a solid cash offer for it today!

Get the highest cash offer guaranteed! If we are not higher, we'll give you a $100 Gift Card!

Plus, we offer a free, no obligation appraisal on any vehicle.
Frequently Asked
Questions
Here's what some of our customers wanted to know, and perhaps you do too.
Is it really an Instant Cash Offer?
Absolutely. We'll buy yours even if you don't buy ours.

How long does my Instant Offer last?
Your offer remains valid for 72 hours (3 days). Market conditions a constantly changing. If you wait and then decide you do want to sell, just return here and we'll make you a new offer based on the current market conditions.

How do I claim my Instant Cash?
Just book an appointment at Arrigo CDJR of West Palm Beach before your Instant Cash Offer expires. The details appear on your Instant Cash Offer.

Can I use my Instant Cash to purchase a new vehicle?
Yes! As we said, you're free to take the cash and walk away or you can use it as down payment on your next vehicle.

Want cash now?
Let's get started.