Oil Change Service in West Palm Beach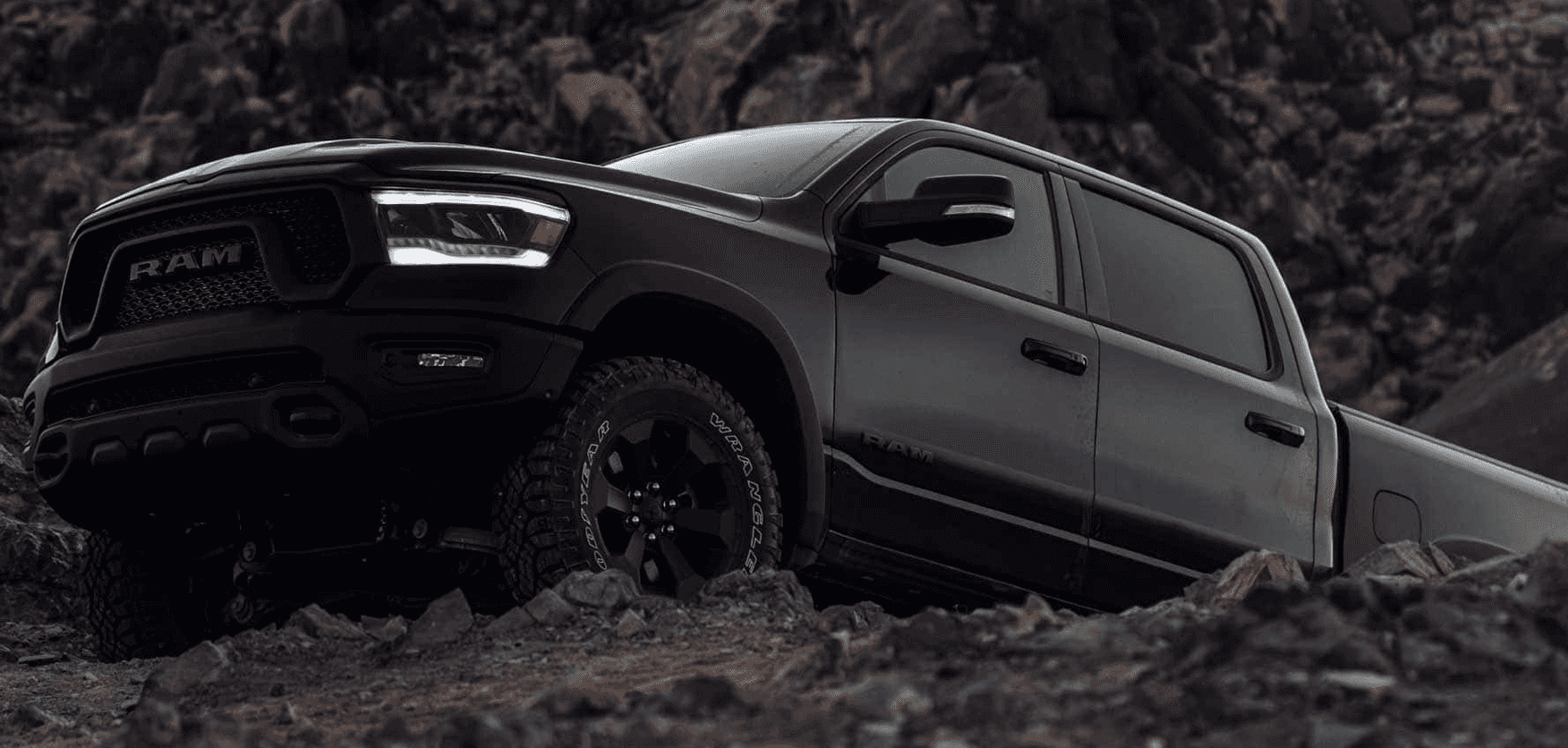 Is your vehicle due for an oil change? If so, please take a look at the Arrigo CDJR of West Palm Beach service center. Our experienced team will be there for your automotive needs. They want you to leave feeling great about the job along with knowing your vehicle is ready for the open road.
Why Does My Car Need An Oil Change?
Imagine driving down the picturesque, Florida coastline on your way for a fun day in the sun and all of sudden your oil runs out thus bringing your plans to a screeching halt. Your ability to keep track of the oil level and condition is so vital to your vehicle's durability. Oil is the driving force within your car to keep it moving and functioning properly.
While owning your vehicle, there are aspects to keep track of with certain degrees of importance. The amount of oil left sits in the top tier on the list. Vehicle's often show percentages on the dashboard which make the tracking process easier.
Our versatile team members go beyond just the task at hand. They also make it a priority for you to leave the repair appointment with a cleaner area around where the oil sits to prevent other events from happening. They know that the customer's happiness is paramount in this business and a detailed job is what they deserve.
Please consider improving your automotive experience going forward by taking a trip to our service center, we are more than happy to get you out on the road feeling confident and ready to take on your next adventure.
Schedule An Oil Change In West Palm Beach, FL
An oil change can set your vehicle up for an extensive amount of time and increase its durability. If you are in need of a service, please contact us and schedule an appointment at Arrigo CDJR of West Palm Beach. We proudly serve drivers throughout the greater West Palm area, including Palm Beach Gardens, Wellington, and beyond.